| | |
| --- | --- |
| | Worship: 10 a.m. all year |
| | Sunday School: under development |
| | Adult Bible Class: Wed. 9:30 a.m. - 11:30a.m. |
Announcements:
Winsted UMC invites all who helped us Raise the Roof to come to our appreciation cook-out meal. Saturday, September 17, 11:00 a.m. to 1:00 p.m. Please call the church office at 860-379-6386 if you can make it.

September 22 Chicken Pot Pie Dinner -- Thursday, September 22, at 6:00 p.m. Take out, eat in. $11/adult, $6/under 12. Reservations are needed: Call Jo-Elin at 860-238-4177 or the church office at 860-379-6386.

$1.00 a Bag Sale. at our Thrift Shop!
Thursdays and Saturdays 9 a.m. - noon
Winsted United Methodist Church

2016 Pledge of Thanksgiving and Faith - download this form.

ROOF UPDATE - Phase 2 of our roof project has pretty much been completed; we are waiting on a few things from our roofer. So the tarp is gone (!!) and we are hopeful that leaks will have been halted! We deeply appreciate all those who helped Winsted UMC get to this place!! In the spring we will start trying to raise money for the final section of the roof.

.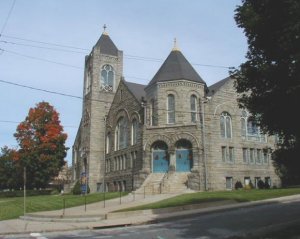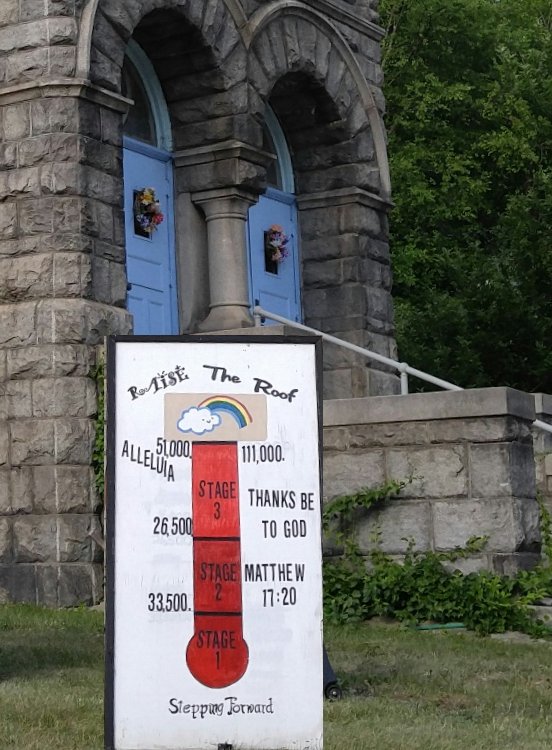 Photo of the Raise the Roof sign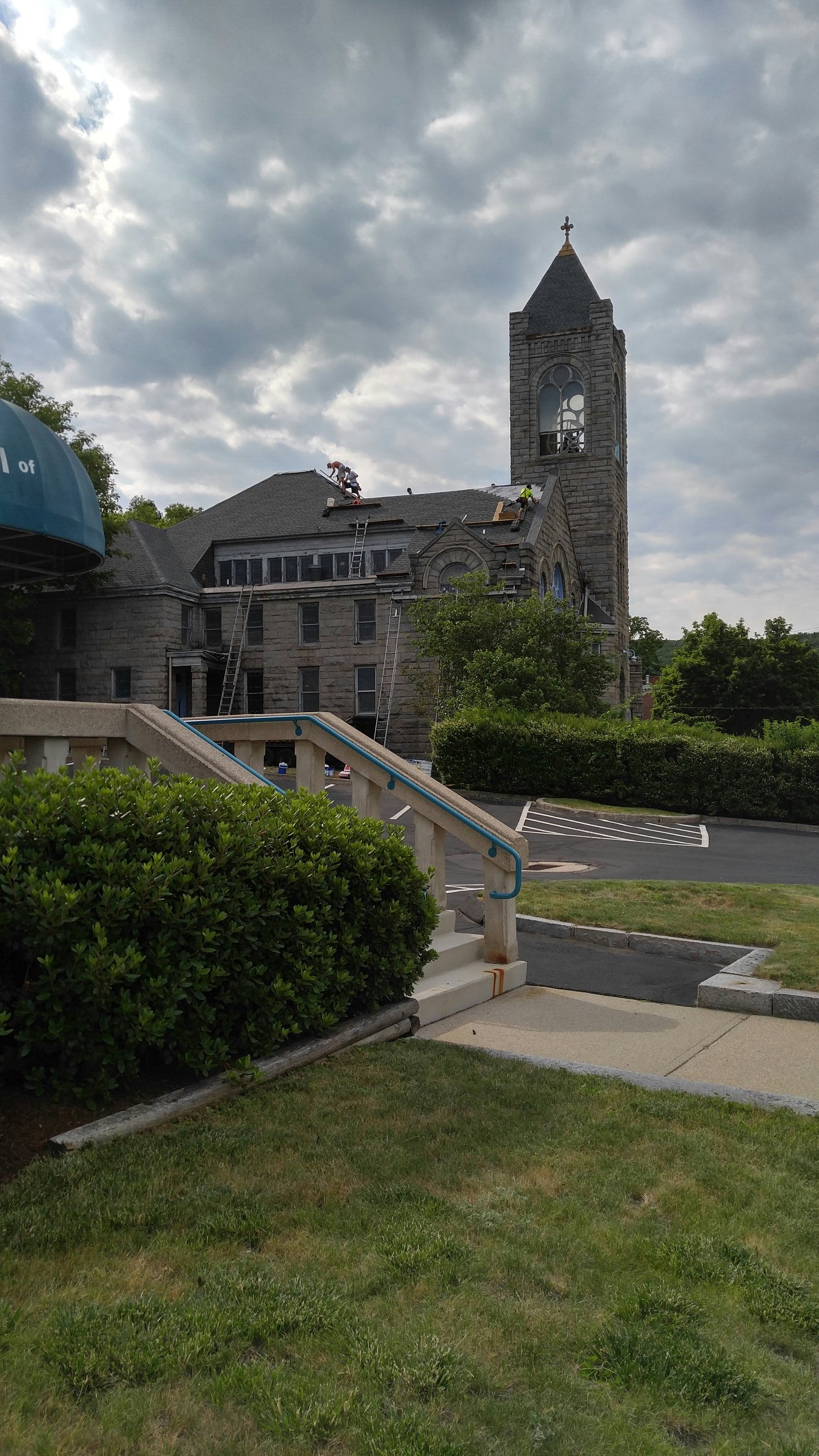 Photo of the New Roof
- See full size photo of the new roof -